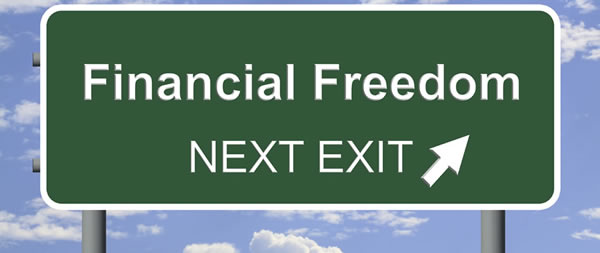 Spring Bankruptcy Special, Don't Miss Out!
It's Tax Time, We Can Help!
Fresno, Ca – Escamilla Law Offices offers Spring special for bankruptcy cases in Fresno, Ca. If you have ever considered bankruptcy or your bills have become overwhelming, you owe it to yourself to consider a bankruptcy filing. Escamilla Law Offices have made it even easier for you to consider a new fresh start by lowering their bankruptcy fees.
Until August 31, 2016, you can file a complete bankruptcy as low as $850 plus court fees. Escamilla Law Offices is your best choice for a bankruptcy attorney in Fresno, CA. Find out if filing bankruptcy is right for you by calling and scheduling a appointment with our experienced bankruptcy attorneys.
What chapter of bankruptcy filing is right for me?
A Chapter 7 bankruptcy or a Chapter 13 bankruptcy is the question. Each individual bankruptcy case is different and unique. Our experienced bankruptcy attorneys will provide a free bankruptcy consultation so you can sit down with a bankruptcy attorney to figure out which bankruptcy filing you qualify for and which bankruptcy filing is right for you.
Can I Save My Home & My Car Filing Bankruptcy?
Questions such as these are real questions. When filing for bankruptcy or dealing with a foreclosure these tough questions need to be addressed by an experienced bankruptcy attorney. If you are ready to begin a fresh start and find all the necessary facts that are needed to save your home, call the Escamilla Law Offices for a free bankruptcy consultation and start living again.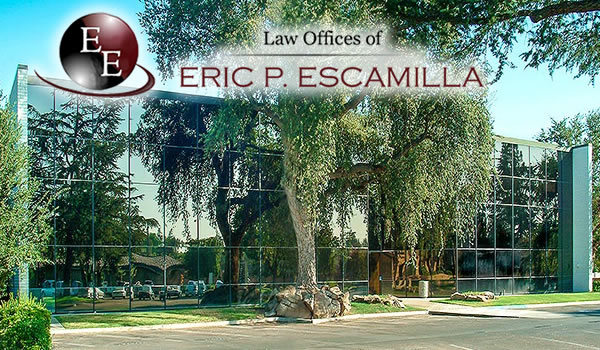 Escamilla Law Offices has been serving Fresno, Ca and the Valley for the past decade with the hard to answer bankruptcy questions. You know that when you are in Fresno, Ca and are experiencing financial difficulty and the bills have become too much, there is only one bankruptcy attorney that has been Standing Up For the Little Guy and a person you can trust, Escamilla Law Offices.
Social Share